We believe in creating the best software possible to empower our customers to design the best products possible.
Just as our customers continue to innovate and iterate, so do we. Our customers are determined engineers who are smart, passionate, and continually seeking to create designs that meet their full potential.
We know that thermal management is one of the most important and least understood aspects of great design, and we see that as an opportunity. We are inspired to simplify thermal analysis for our customers through software, education, and support.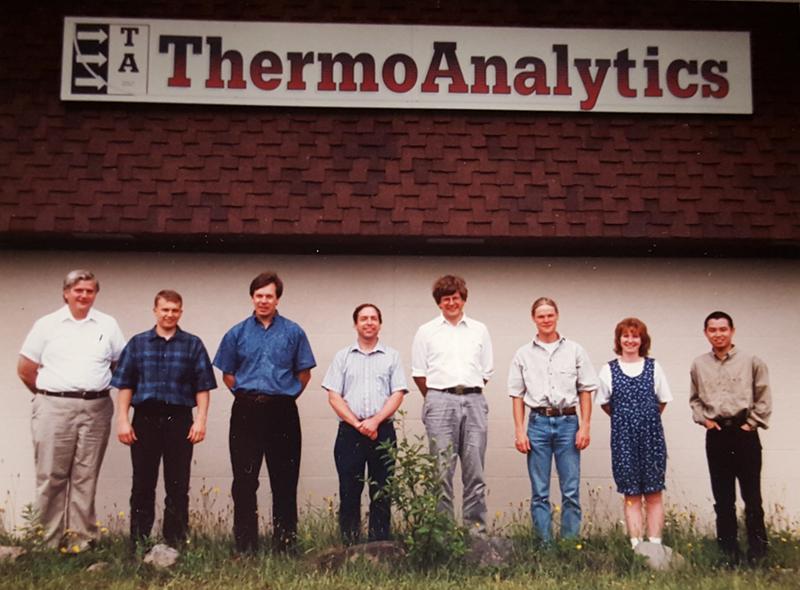 Our Founding
ThermoAnalytics was founded in 1996 by Keith Johnson and Al Curran. It began as an engineering services company, developing thermal software for Ford Motor Company and the US Army. In these early days, the company was profitable predominately through government contracts, but slowly, we began developing a commercial customer base.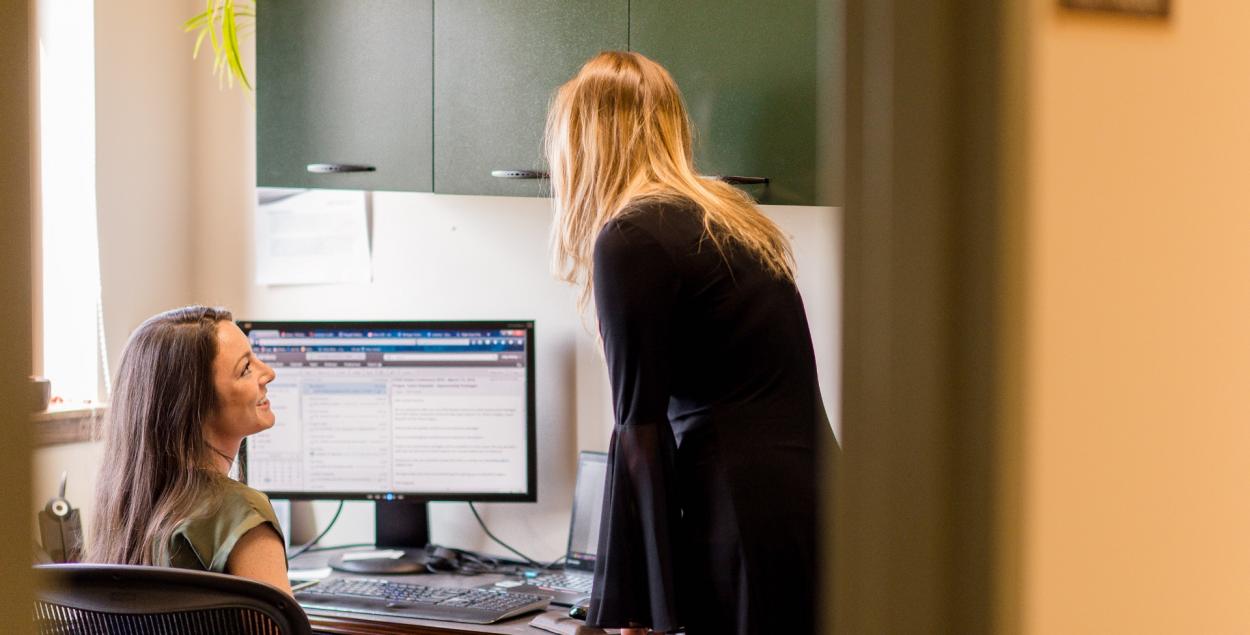 Early Growth
By 2002, OEMs across the globe were using our software to predict, analyze, and design their vehicles. We then established our sales and marketing teams and grew our engineering and development departments to meet the needs of our growing customer base. It was at this point we shifted our focus from services to our software.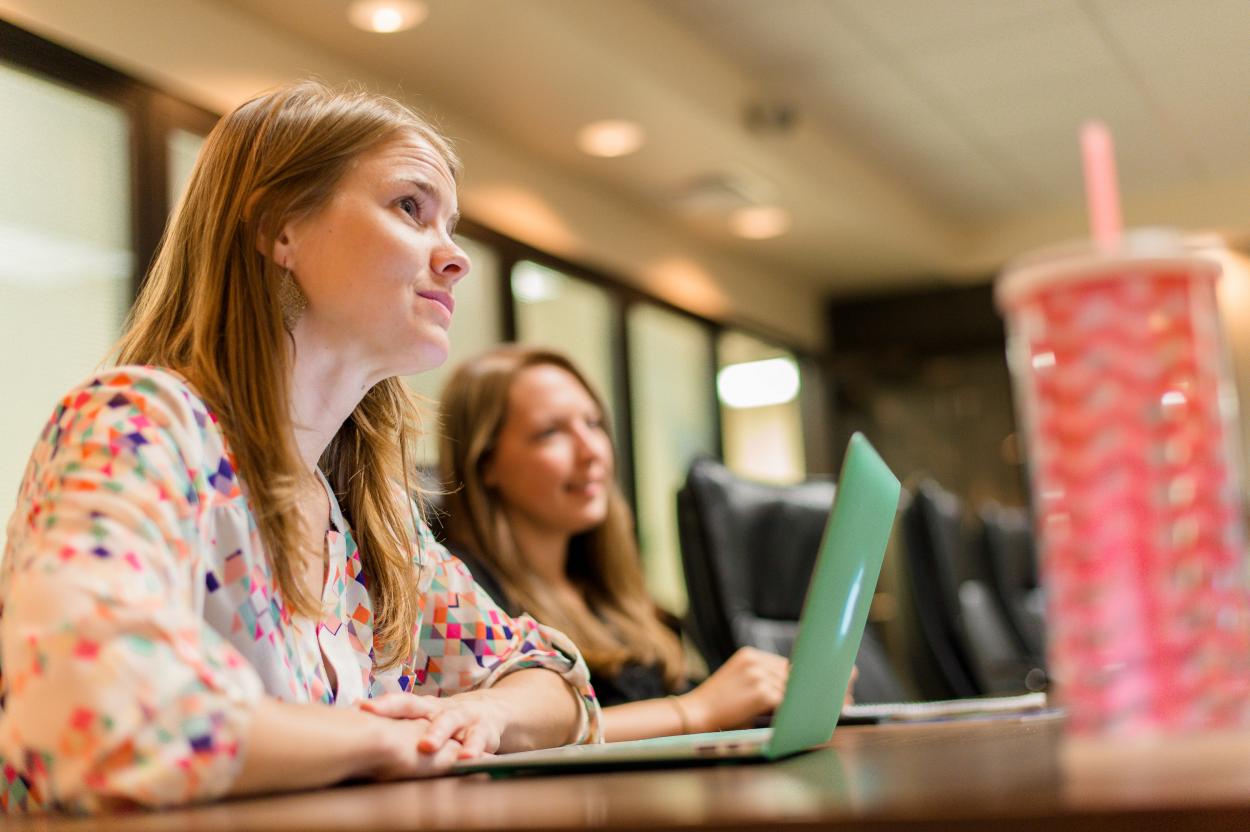 Moving Forward
Since then ThermoAnalytics has continued to grow and create thermal simulation software that meets the demands of inventive design and production timelines. We are an employee-owned company that is passionate about giving engineers the high-end tools and resources they need to create an unrivaled future. Our goal is to remain independent, innovative, and connected to our customers.
Our Culture
At ThermoAnalytics, we enjoy a challenging yet rewarding work environment and believe every employee provides the opportunity to ensure our continuing success.
Our family-style culture creates a relaxed, collaborative environment that allows us to do our best work. We strive to create a climate that sustains our creative workforce, encourages work-life balance, and nurtures accountability and responsibility throughout the company.
Employee Ownership
At ThermoAnalytics, we have a culture of ownership. We are an ESOP (Employee Stock Ownership Plan) company and our employees are key stakeholders.
As employees, we are involved in the success of the company through our contribution of ideas, the organization of our teams, and the effectiveness of our work. ThermoAnalytics is an open-book company—we are made aware of the company's financial and performance statuses at monthly meetings and are asked for our input as we look to improve. We share in the wins through short and long-term rewards like bonuses and profit sharing.