The extreme environment of space requires
a transient 3D thermal solver that accurately
predicts system performance.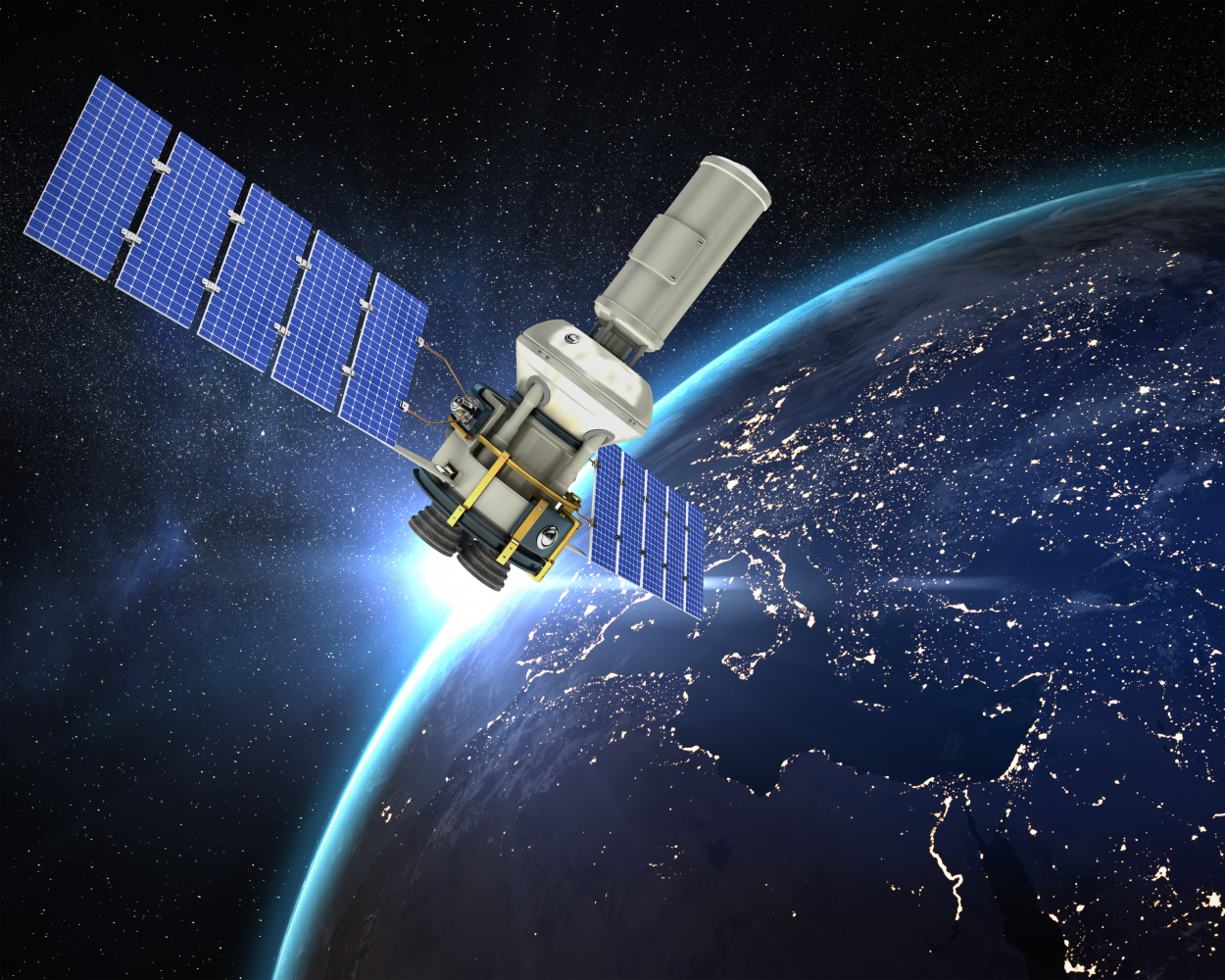 Understanding Spacecraft Thermal Control
Responsible for maintaining proper temperature levels in the harsh environment of space, the thermal control system is a critical component of any satellite. This system typically uses a combination of passive and active techniques to manage temperature using radiation and conduction. Using advanced modeling and simulation tools, like MuSES, these systems can be designed and optimized to consider various factors including heat generation, dissipation, and distribution. Understanding these systems is crucial for mission planners and engineers to ensure mission success.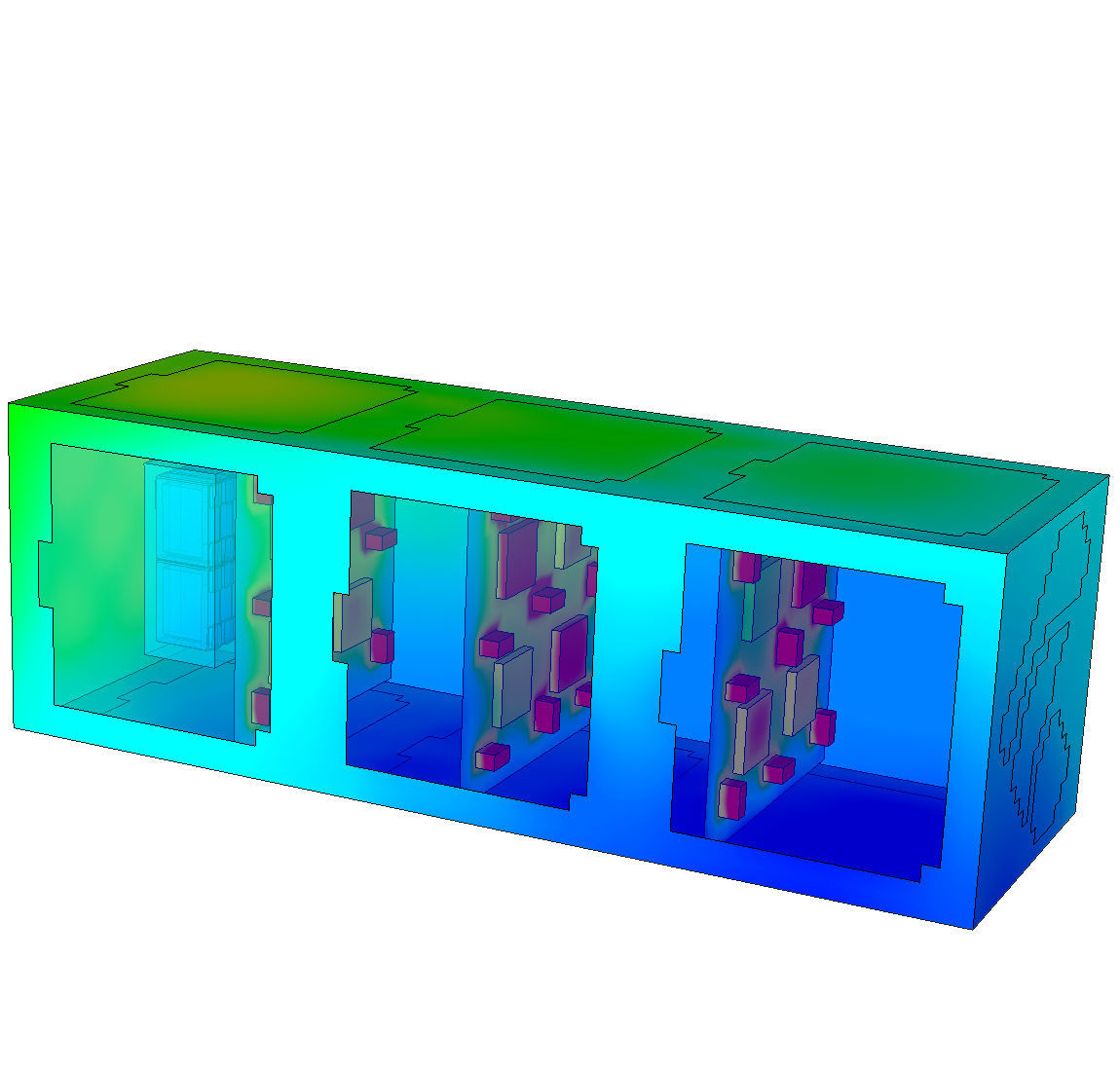 Understanding Your Maximum Design Temperature
Maximum design temperature is an important consideration for spacecraft and satellite design, as it helps ensure the system's ability to withstand the harsh environment of space. Modeling and simulation tools, like MuSES, are essential for accurately predicting and analyzing the maximum design temperature of a spacecraft or satellite. These tools enable engineers to test the behavior of the system under a variety of environmental conditions, including solar radiation, atmospheric density, and magnetic fields. By using modeling and simulation tools, engineers can optimize the design of the spacecraft's thermal management system, selecting the most appropriate materials, components, and techniques for achieving the desired temperature range. This approach helps ensure that the spacecraft can operate safely and effectively in space, and helps reduce the risks associated with space missions.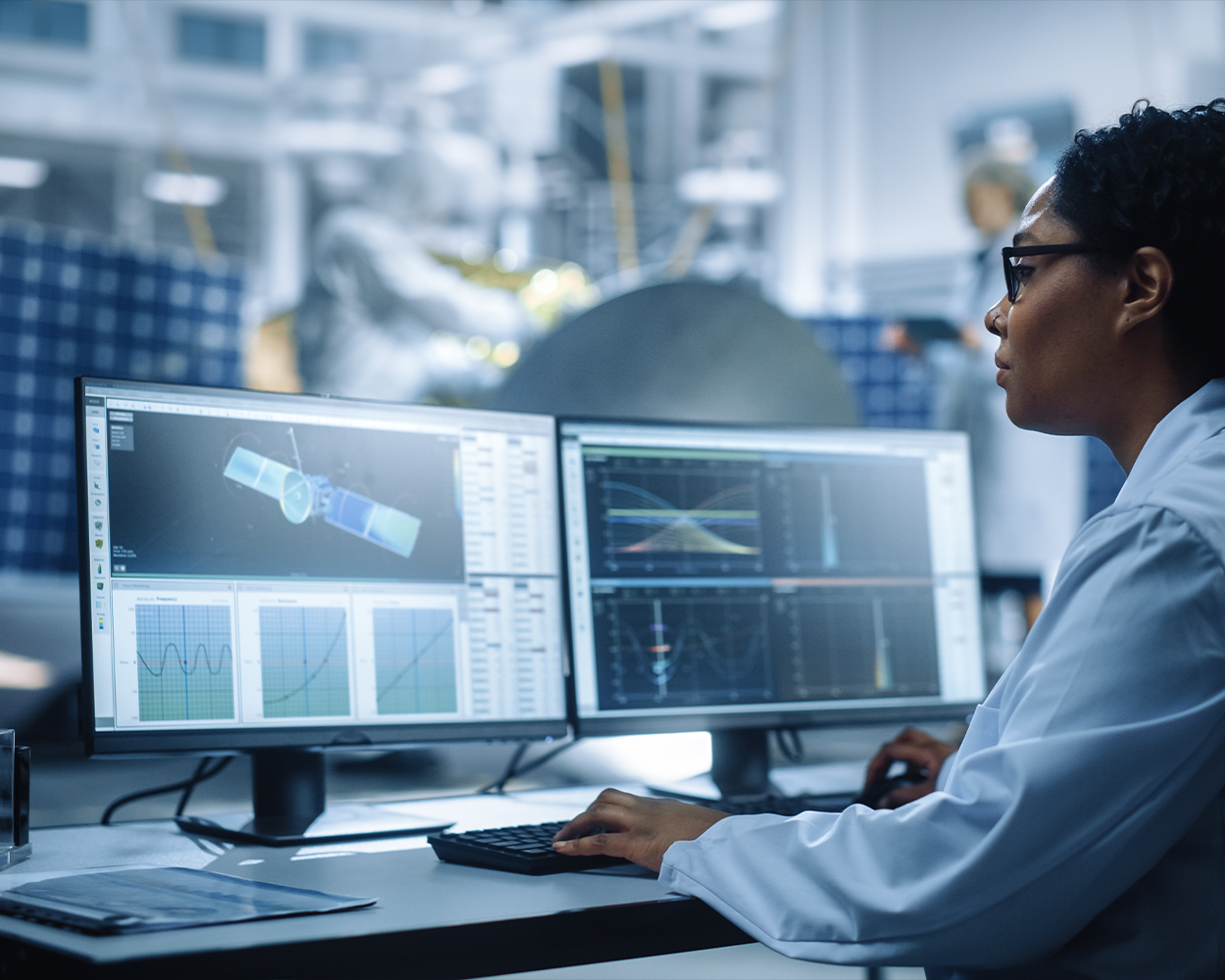 Partnering with Defense Agencies
ThermoAnalytics has worked closely with the defense departments of multiple countries to develop advanced thermal management solutions for military vehicles, weapons, and other systems as they work to improve their performance and reliability in extreme environments. Used in a wide range of space applications, including satellite design, life support systems, and more, our software has supported satellite manufacturers and space agencies in developing thermal management solutions for spacecraft, payloads, and instruments, helping to pave the way for new discoveries and innovations in space exploration.
Areas of Expertise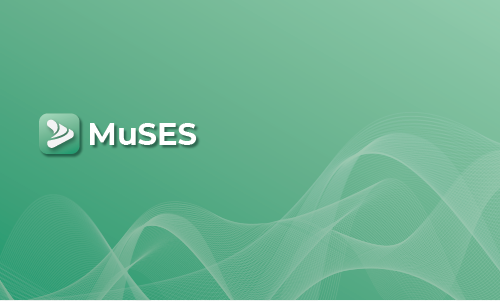 Industry-Leading Signature Management
MuSES (Multi-Service Electro-Optic Signature) is an industry-leading signature management software that provides complete thermal modeling and infrared signature prediction capabilities. MuSES allows you to simulate any environment or condition and generate accurate EOIR signature predictions. It provides many powerful features that allow you to model vehicles, aircraft plumes, ship wakes, humans, atmospheric effects, and much more.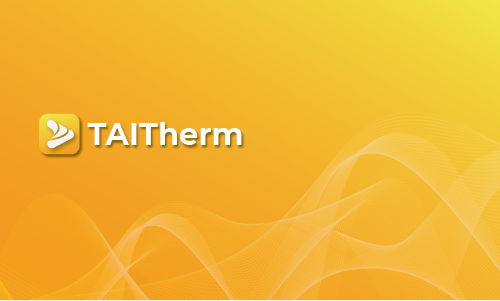 3D Thermal Simulation Software
Exchange complexity for clarity. TAITherm is a 3D thermal simulation software that predicts temperatures using transient or steady-state analysis. TAITherm thermal analysis software is as easy to use as it is powerful. It solves for solar and thermal radiation, convection, and conduction including ever-changing environments. TAITherm removes the burden of complicated thermal simulations and ensures that your design will function optimally in real-world scenarios.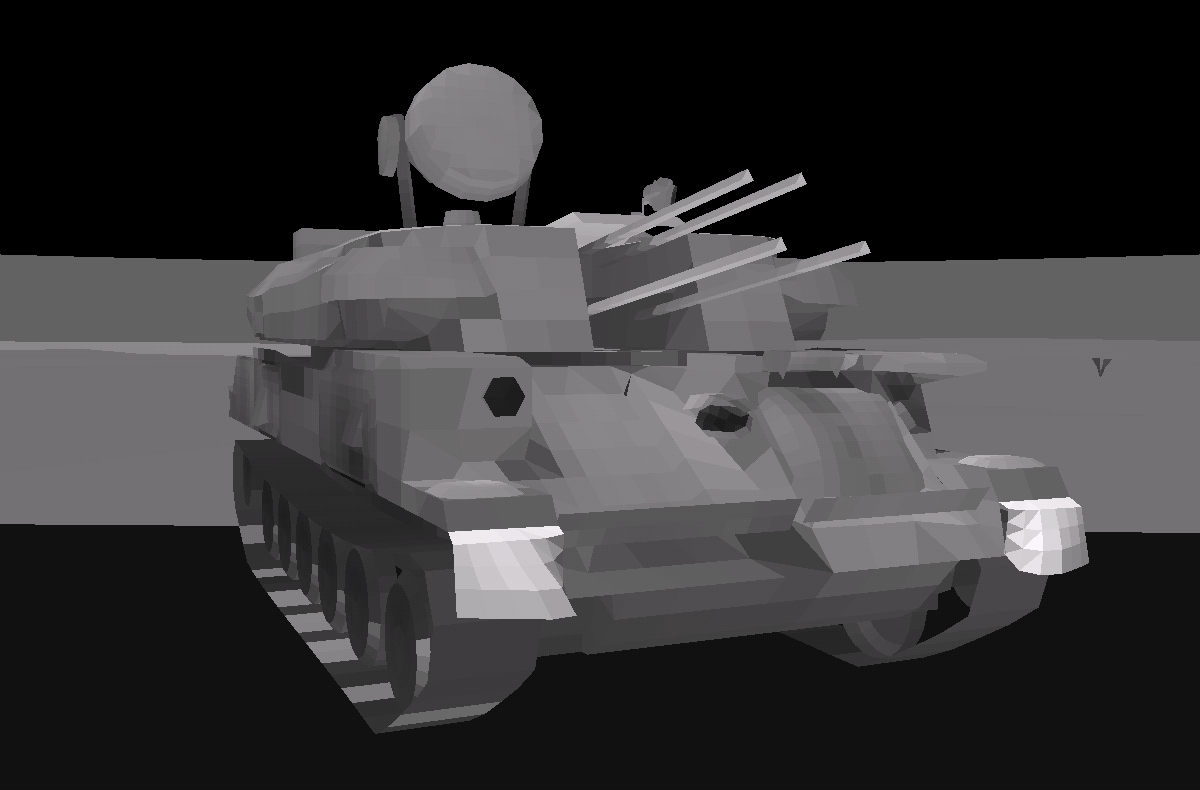 ThermoAnalytics has supported the defense industry for over two decades with expertise, software, and engineering services.
As the global leader in EO/IR simulation, we provide low observables design and the technology to virtually assess target-background contrast anywhere on earth. Electro-optics and infrared signature are extensively employed for target acquisition and guidance systems. However, the target itself is only part of the radiance solution; our technologies include the effectiveness of background source radiance, solar loads, even diffuse sky radiance. By developing software-based in physics, we bring EO/IR reality into focus.
No summary has been created for this page.
Getting Started
Let's Talk
If you would like to learn more about our defense system-level simulation capabilities, let's talk! We will demonstrate how our thermal analysis software can fit your requirements and help you understand what you will need to simulate your thermal management strategy.
Support
We are here to work with you at every step. We support our customers throughout your service project with excellent communication; we are only a phone call or email away. Our commitment to you never changes.