Utilize a custom CAE coupling process to explore thermal simulations with the added capabilities of flow and system-level simulations.
Our experienced team will help you bring your simulations closer to real-world predictions by utilizing the strengths of thermal, CFD, or FEA codes to build models with higher accuracy and better results.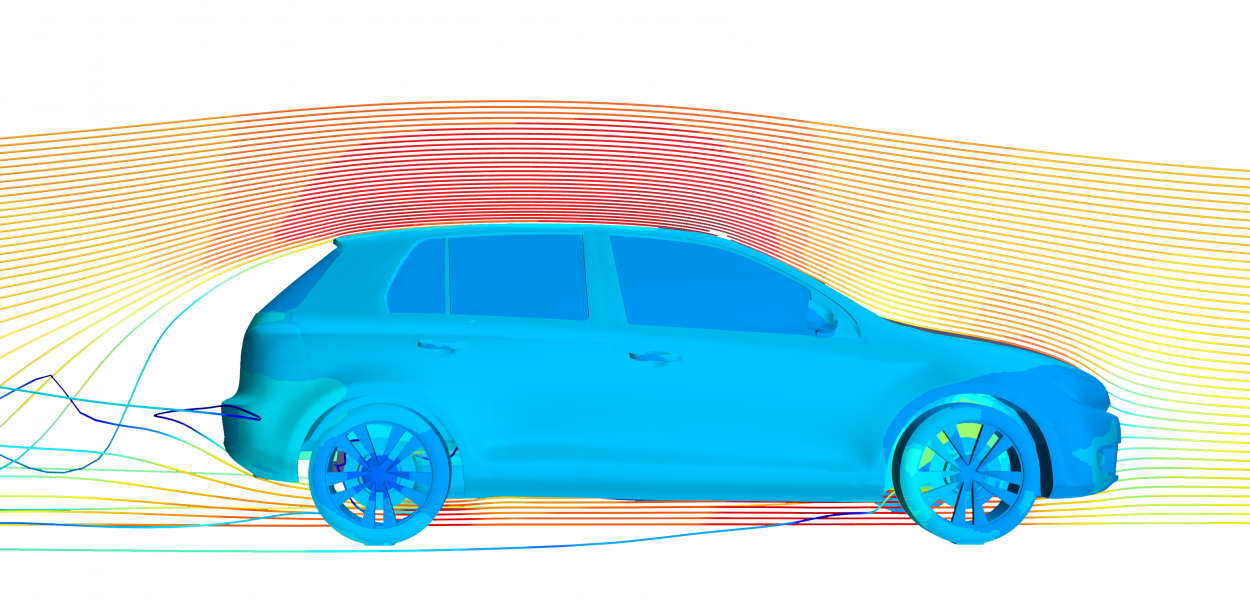 If you are no longer satisfied with the level of detail you're receiving from simple simulations, or your project scope has changed, we can help. Our custom CAE coupling process allows you to utilize the strengths of multiple simulation tools for better accuracy and an in-depth representation of your design problems. Our team is not only well versed in TAIThermTM, our transient thermal simulation tool, but many other popular CAE tools as well.
Coupling is Possible With These CAE Tools:
CFD
By leveraging advanced simulation tools, our experienced team of engineers will help you understand the thermal and fluid flow components of your designs. We complete steady-state, pseudo-transient, and full-transient coupling processes. TAITherm couples with industry-recognized CFD tools, including StarCCM+, Fluent, OpenFOAM, and more.
1D
Our team of experts utilizes TAITherm's 3D geometry-based simulations, coupled with inputs gathered from system-level 1D tools to analyze cabin, engine, and underbody simulations. TAITherm seamlessly couples with 1D tools, including GT-SUITE, AMESim, Flowmaster, and MATLAB.
Thermal Stress/FEA
Excess heat will put undue stress on your designs, ultimately leading to premature product failure. Our thermal engineering team will simulate your product in transient, real-world environments to provide the most realistic performance predictions. Export the thermal data directly into an FEA tool to compute thermal stress.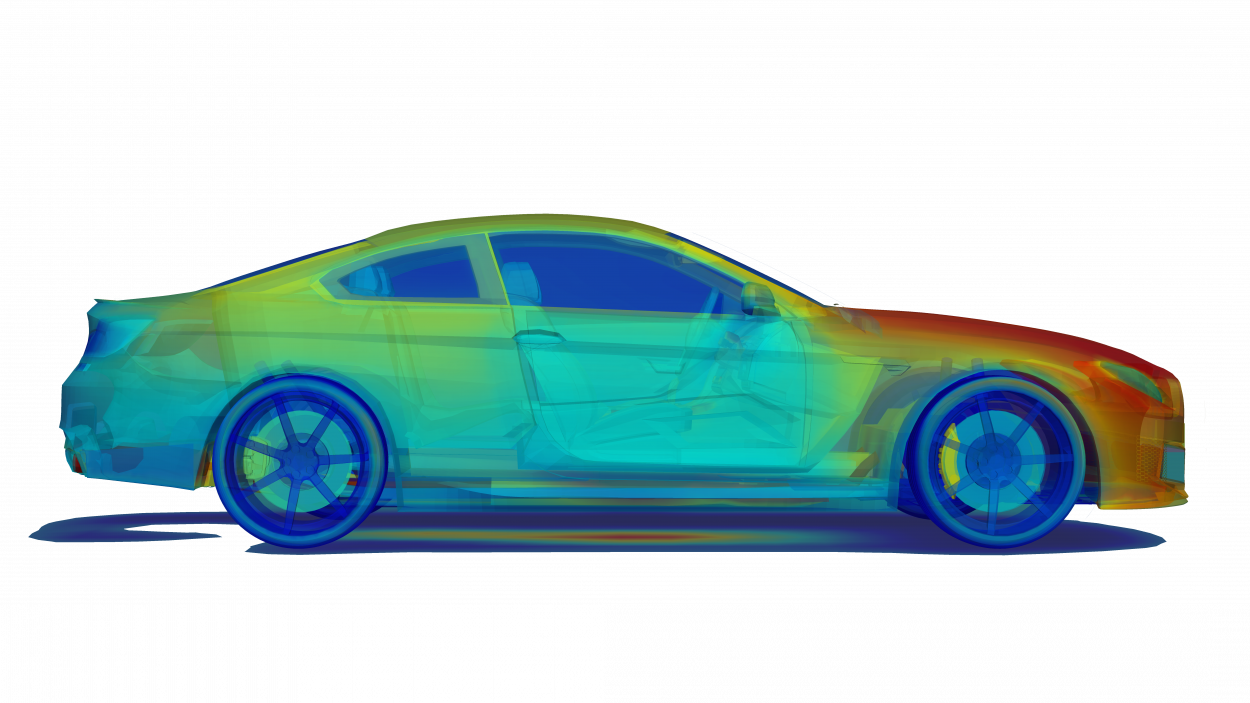 Optimizing Your Process
In every design, there is always the potential for improvement. Whether you are looking to maximize cost, energy savings, or process improvement—our team is here to help. Using CoTherm, we'll help you identify problems in your thermal or CFD designs, test variables, and develop solutions early in the process to increase efficiency and cost savings. Our timely feedback and actionable results create more time in your production schedule while optimizing your designs for success.
Workflow Automation
Our thermal simulation experts can work with you to either 1) create an automated workflow, providing you with the models and coupled analysis to validate your decisions, or 2) develop a process for you to couple the CAE tools of your choice, where you will receive the framework to complete CAE coupling and analysis on your own.
Coupled Solutions for Thermal Management
Our team of engineers is ready to help you create coupled solutions for your thermal management problems on budget, on time, and with actionable simulation data for design optimization. 
You Might Also Be Interested In:
Getting Started
Let's Talk
If you would like to learn more about our CAE coupling service and how it can provide you with an actionable design direction, reach out! We will demonstrate how our software will fit your specific requirements and help you understand what you will need to begin simulating human comfort, safety, and effectiveness.
Support
We are here to work with you at every step. We support our customers throughout your service project with excellent communication; we are only a phone call or email away. Our commitment to you never changes.