At ThermoAnalytics, we work together with these companies to offer software and solutions to provide maximum value to our customers.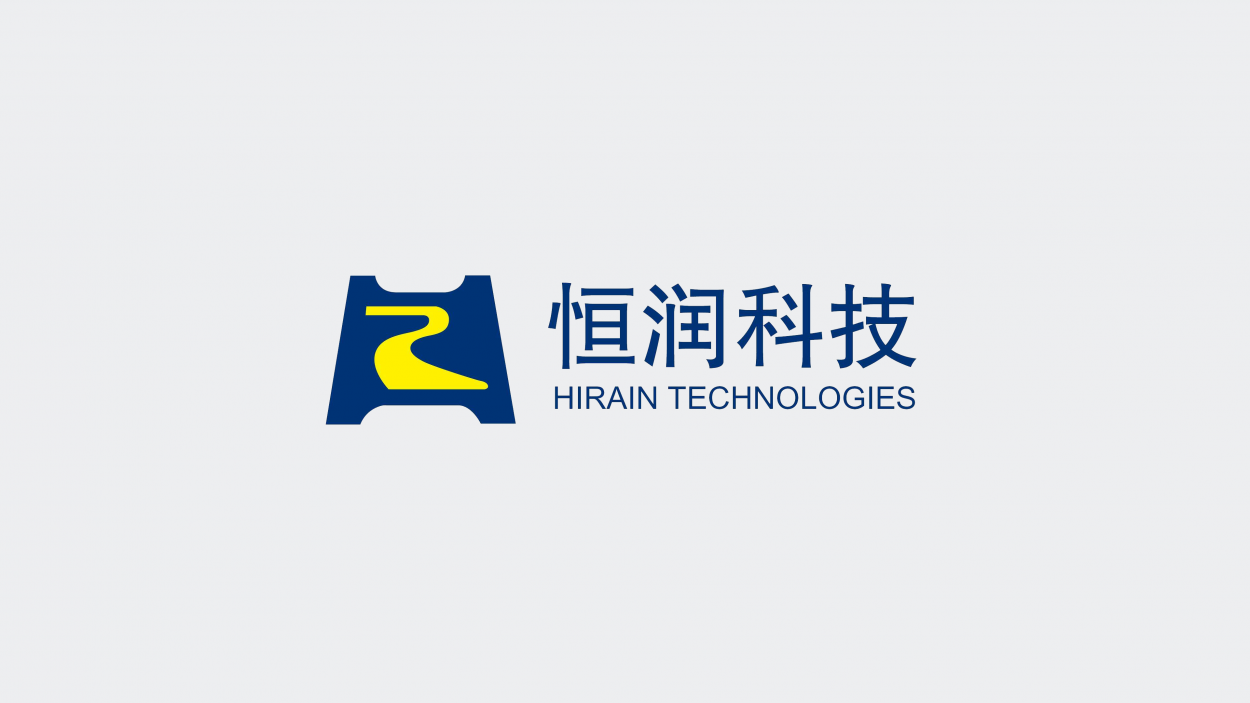 Hirain
Distributor - China
6F, Building D, Truth Plaza, No.7, Zhichun Rd, Haidian Dist, Beijing, China, 100192
Phone: +86-10-64840808-2832
Fax: +86-010-82263100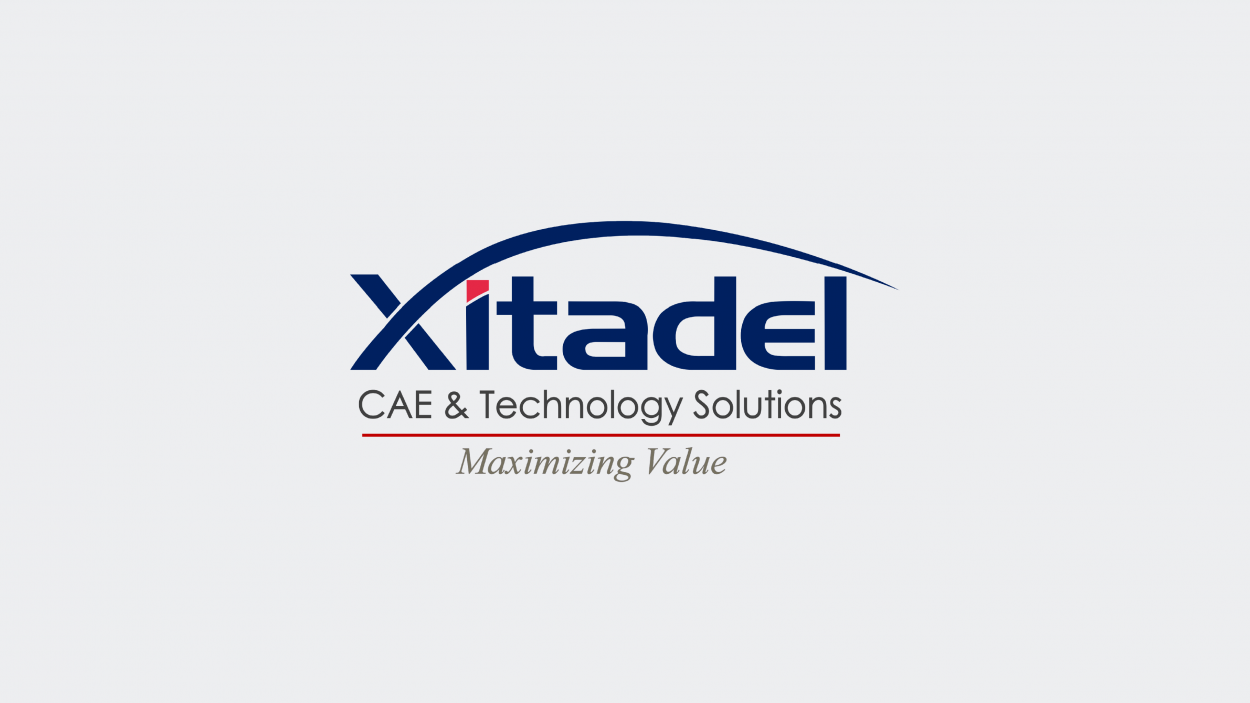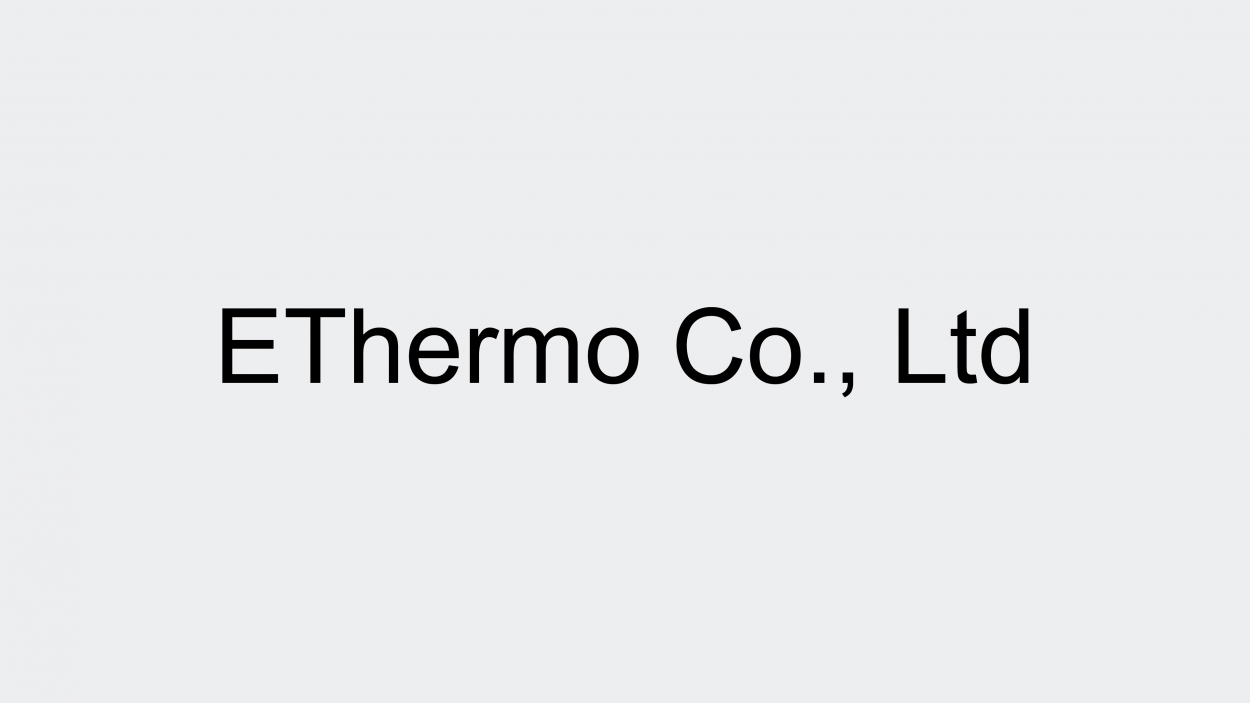 EThermo Co., Ltd.
Distributor - Japan
Ricoh Future House 4F, 5-7 Ougicho, Ebina, Kanagawa, Japan, 243-0436
Phone: +81-070-4333-7974
Email: info@ethermo.co.jp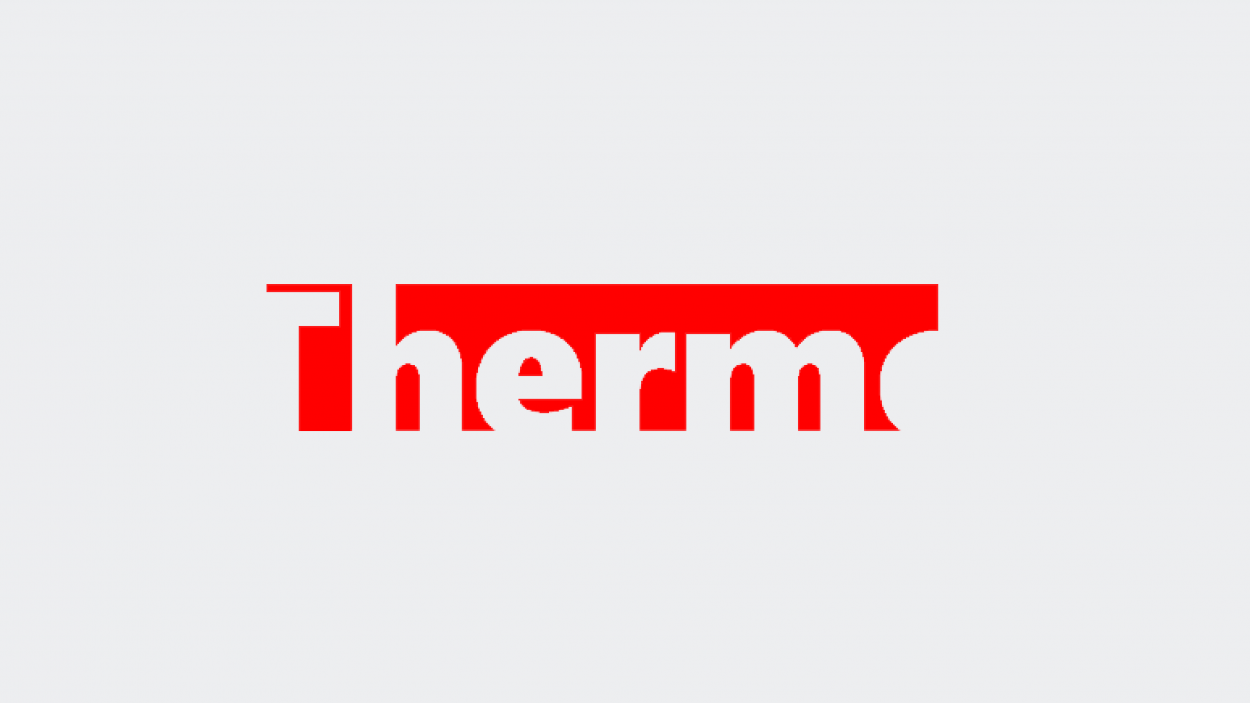 Thermo Inc.
#2011, Office Building, Kintex-Ro 240, ilsanseo-Gu, Goyang-City, Gyeonggi-Do, 10391, South Korea
Phone: +82-31-932-2710
Fax: +82-31-932-2720
E-mail: keewoong.kim@thermosystem.co.kr