Thermal analysis results you need, regardless of your resources.
Despite a small team, lack of resources, or insufficient processes at your company, you can still run advanced thermal simulations. How? By utilizing our expert engineering team!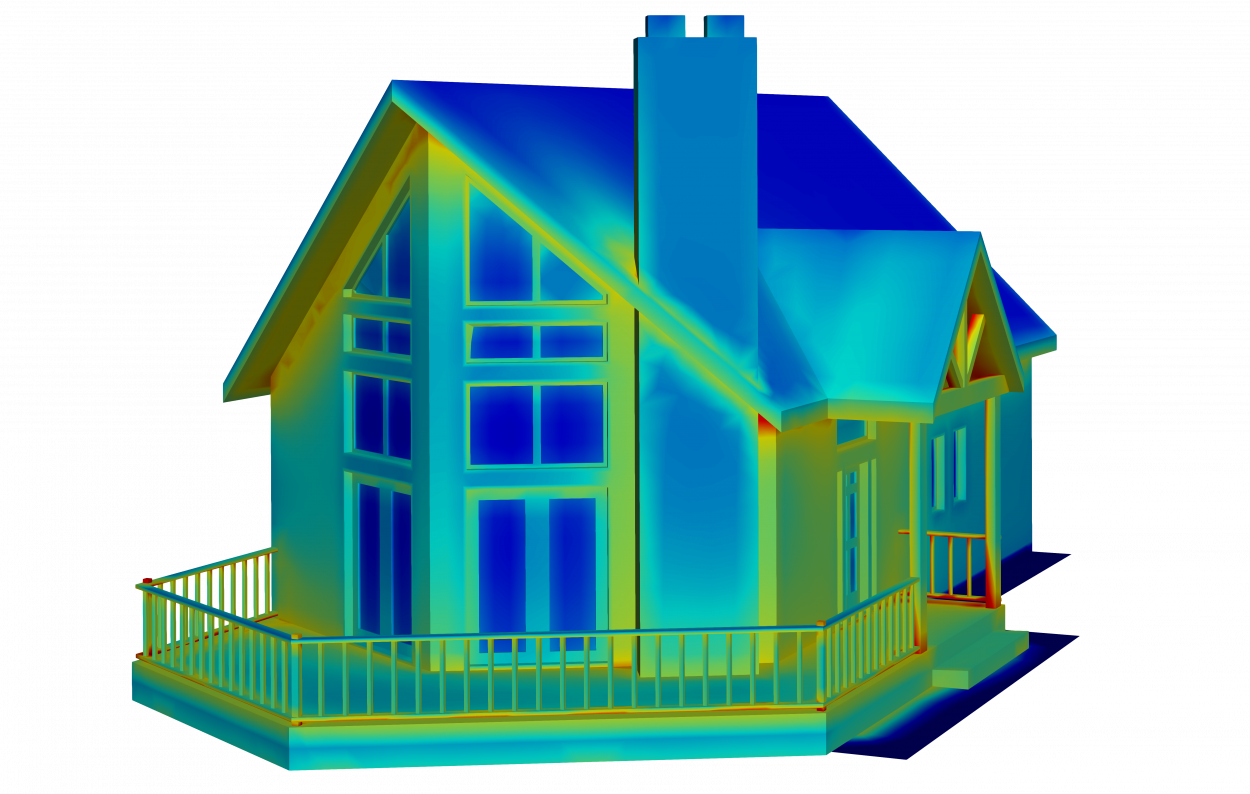 Option #1: Design Evaluation
Get answers to your thermal management questions without building an in-house team or processes—use ours! We can run a design of experiments or solve a complex thermal management issue with detailed thermal behavior and transient analysis for you. Our simulation services enable clear A-to-B comparisons at any stage of your design process. Actionable results are then delivered to your team to optimize your design.
Option #2: Services Jump Start
A services project is an excellent way for you to jump-start expanding thermal modeling capabilities within your team. Using a pilot project, we develop a custom process that fits your team's needs. This process is then handed over to you to run additional design iterations on your own.
Option #3: Advanced Simulations
You want to add more detail to your current system-level, thermal or large-scale simulation, but need some expert guidance to make it possible. We can help you transform a simple steady-state model to one that provides advanced transient results or a coupled simulation process.
Expertise Spans Industries
We do not focus on one type of problem—we work on heat transfer in a variety of applications. Our expertise spans many CAE tools and processes, including TAIThermTM (thermal simulation), multiple CFD tools, and geometry preparation & meshing software. Your thermal challenges are addressed using the best technology and the latest methods available.
You will feel at ease through your entire services project. Each project begins with a proposal clearly stating the work, cost, timeline, required inputs, and deliverables. Our expert engineering team is by your side with a well-developed process that is repeatable and prioritizes communication at every step.
Solve Your Toughest Thermal Challenges
Our team of engineers is ready to help you create coupled solutions for your thermal management problems on budget, on time, and with actionable simulation data for design optimization. 
You Might Also Be Interested In:
Getting Started
Let's Talk
If you would like to learn more about our Thermal Management service and how it can provide you with an actionable design direction, reach out! We will demonstrate how our software will fit your specific requirements and help you understand what you will need to begin simulating your transient thermal designs.
Support
We are here to work with you at every step. We support our customers throughout your service project with excellent communication; we are only a phone call or email away. Our commitment to you never changes.