Electro-Optical/Infra-Red Signature Prediction
Adversary EO/IR thermal signature prediction simulation requires a first-principles, physics-based simulation. We predict the EO/IR signature of complicated adversarial targets from the perspective of ground, airborne, and satellite-based multispectral sensor platforms.

With low observable technology, modeling and simulation solutions have become highly sought for accurately computing the radiometric trademarks of baseline and LO systems. Our team has the capability to generate accurate, appropriate-resolution adversarial target models, and imagery simulated under the full range of global operating environments.
Signature Prediction: A Two-Step Process
We approach adversarial simulation in a two-step process: first, we predict the physical temperature of the target and scene – engines, electronics, hydraulics, terrain, and other sources, often over a transient operating profile. With the full domain's thermal solution completed, we then utilize spectral optical data to predict the radiance at the projected pixel level, spectrally. The calculation accounts for atmospherics via MODTRAN and solar and lunar ephemeris emission sources. Renderings will depict physically accurate glints, and complicated reflected phenomena as observed by ground, airborne, and satellite-based multispectral sensor platforms.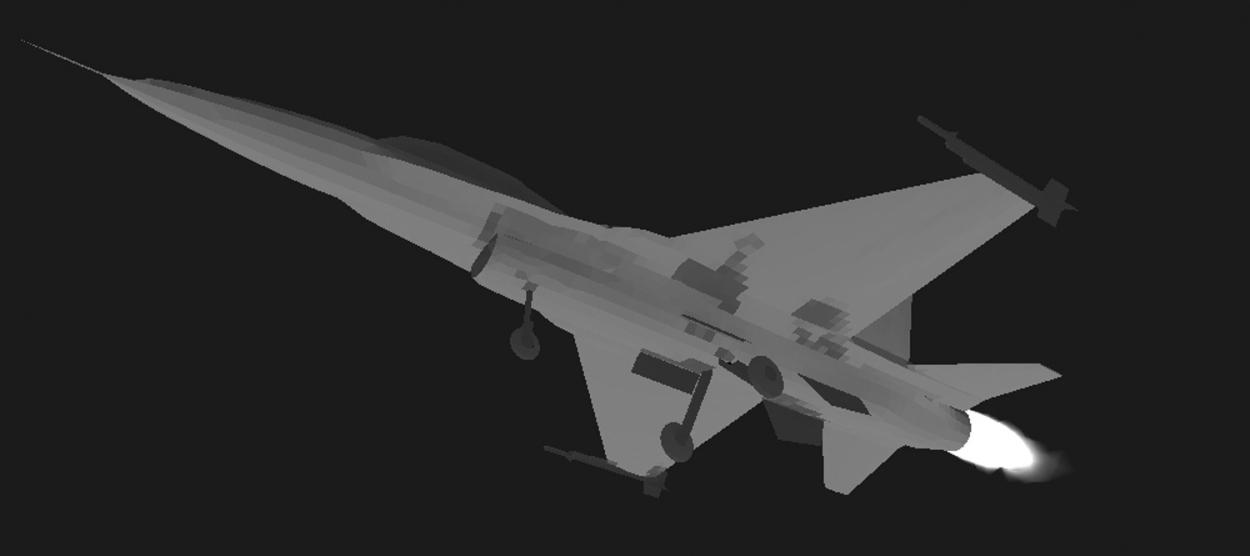 ThermoAnalytics' EO/IR models have been objectively validated in terrestrial and maritime scenarios, across multiple spectral domains: NIR, MWIR, and LWIR.

Because we have a library of adversary target models, we can provide models faster than any other source. Furthermore, we can develop new models from proprietary or open-source data for threats. Our adversarial EO/IR thermal signature predictions are made with our proprietary MuSES software, yielding high-prediction accuracy.
Solve Your Toughest Signature Challenges
Qualified organizations can request a database of our adversary signature prediction models and we welcome the opportunity to discuss novel solution development.
You Might Also Be Interested In:
Getting Started
Let's Talk
If you would like to learn more about our Signature Prediction service and how it can provide you with an actionable design direction, reach out! We will demonstrate how our expert engineering team can provide you with the results you need.
Support
We are here to work with you at every step. We support our customers throughout your service project with excellent communication; we are only a phone call or email away. Our commitment to you never changes.