We work together with these leading companies to develop complementary technologies and solutions to provide maximum value to our customers.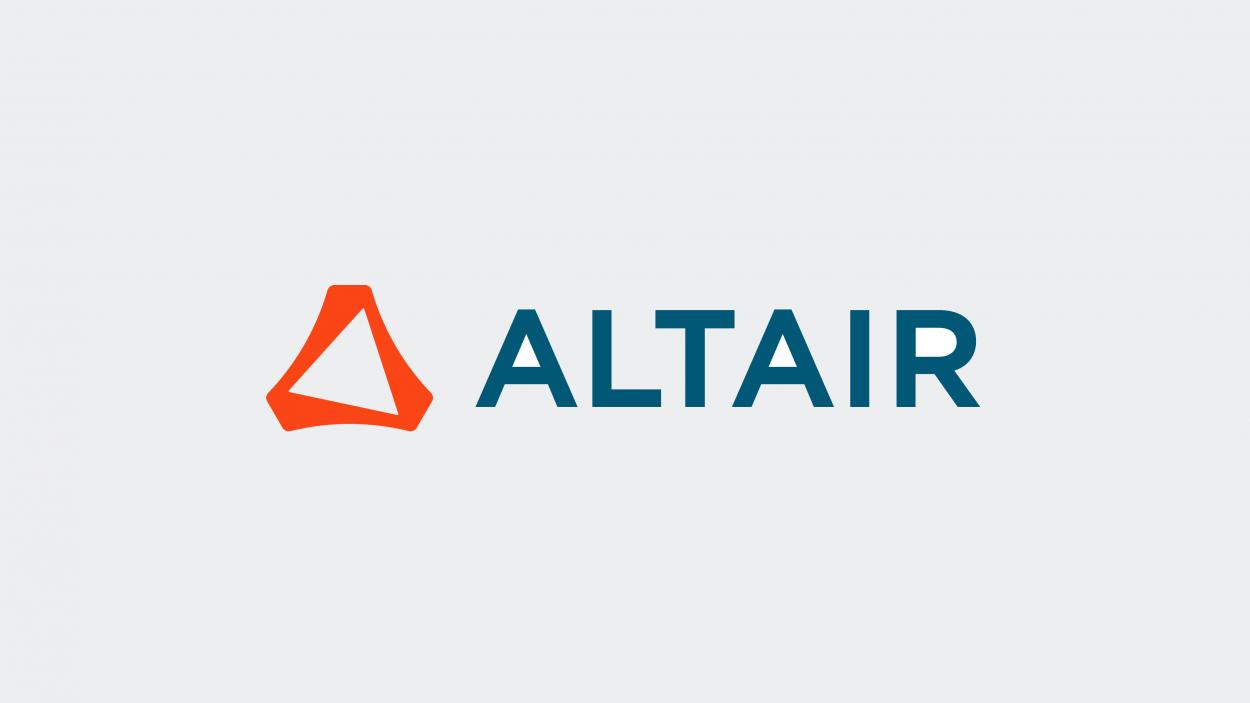 Altair
Altair is a leading provider of enterprise-class engineering software. Their simulation-driven approach to innovation is powered by their integrated suite of software which optimizes design performance across multiple disciplines encompassing structures, motion, fluids, thermal management, electromagnetics, system modeling, and embedded systems, while also providing data analytics and true-to-life visualization and rendering.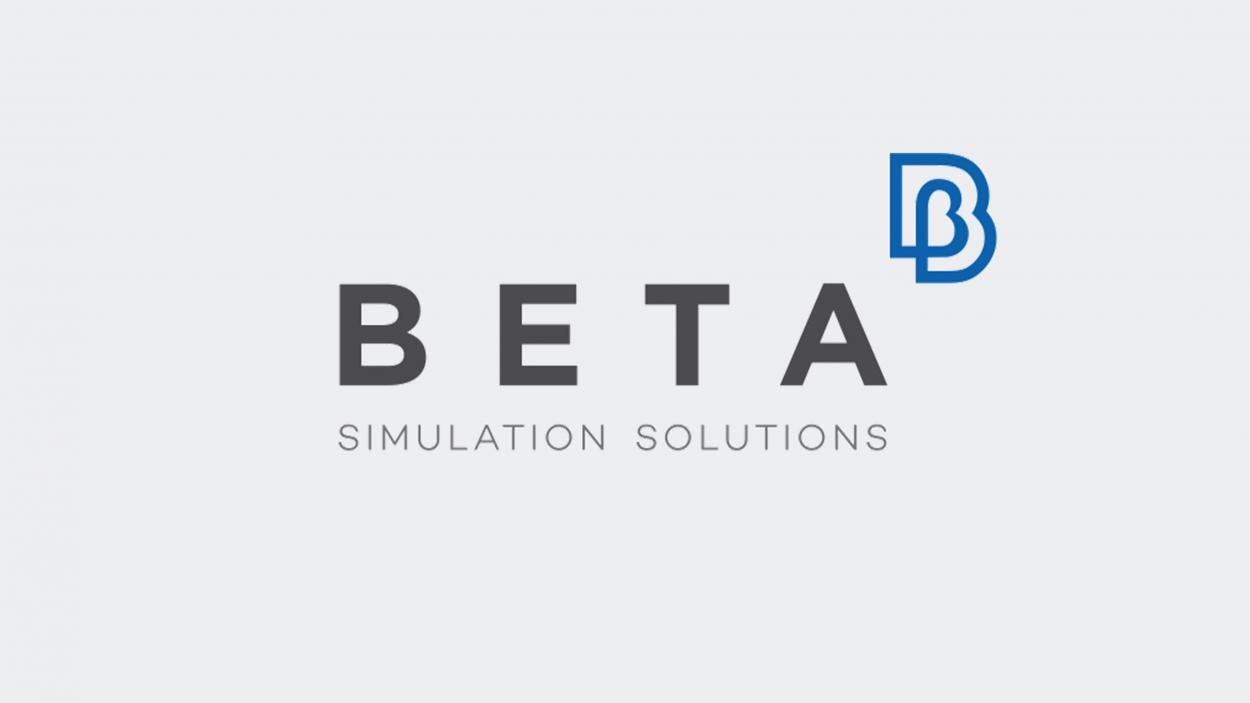 BETA CAE Systems
BETA CAE Systems is a private engineering software company specialized in the development of state-of-the-art CAE software solutions. The company, focusing on meeting and exceeding customers'​ requirements, is committed to its mission to be the leading force in industrial CAE software solutions.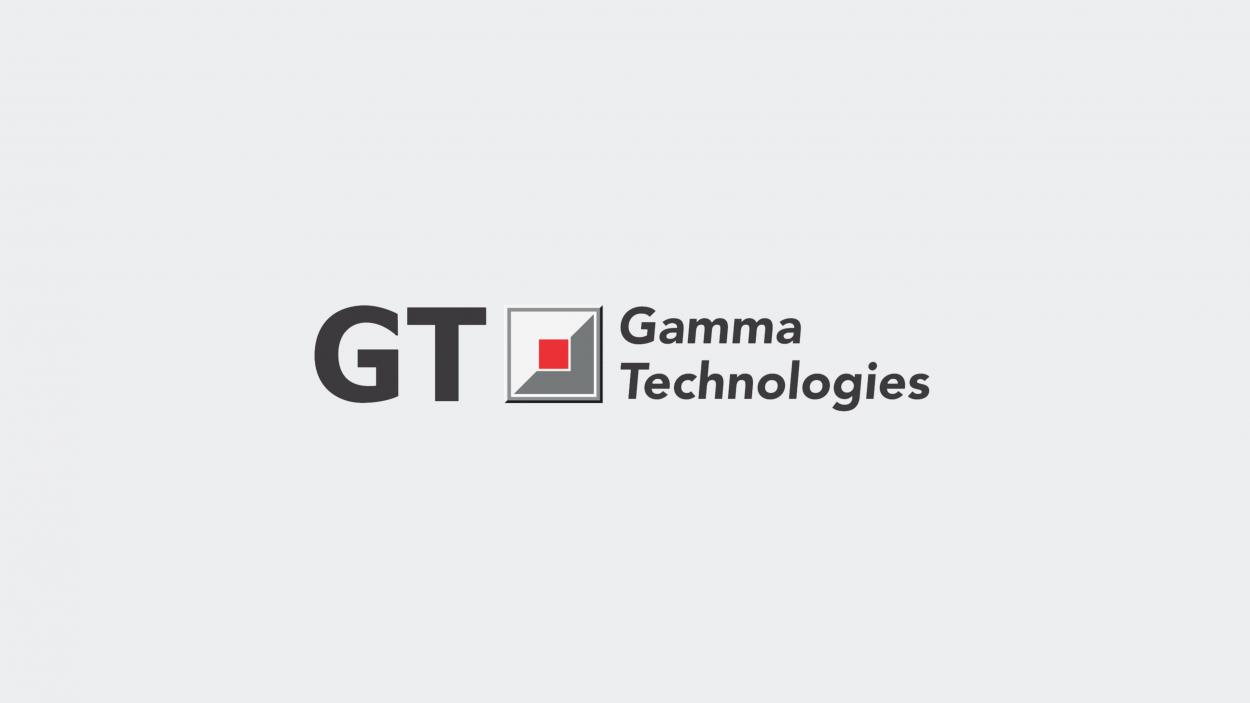 Gamma Technologies
Gamma Technologies, LLC. develops and licenses GT-SUITE, a model-based systems engineering (MBSE) CAE system simulation software. GT-SUITE includes a complete library of physics-based modeling templates covering fluid flow, thermal, mechanical, electrical, magnetic, chemistry, and controls. In addition, higher-level modeling templates are available that have been designed for certain specialized applications.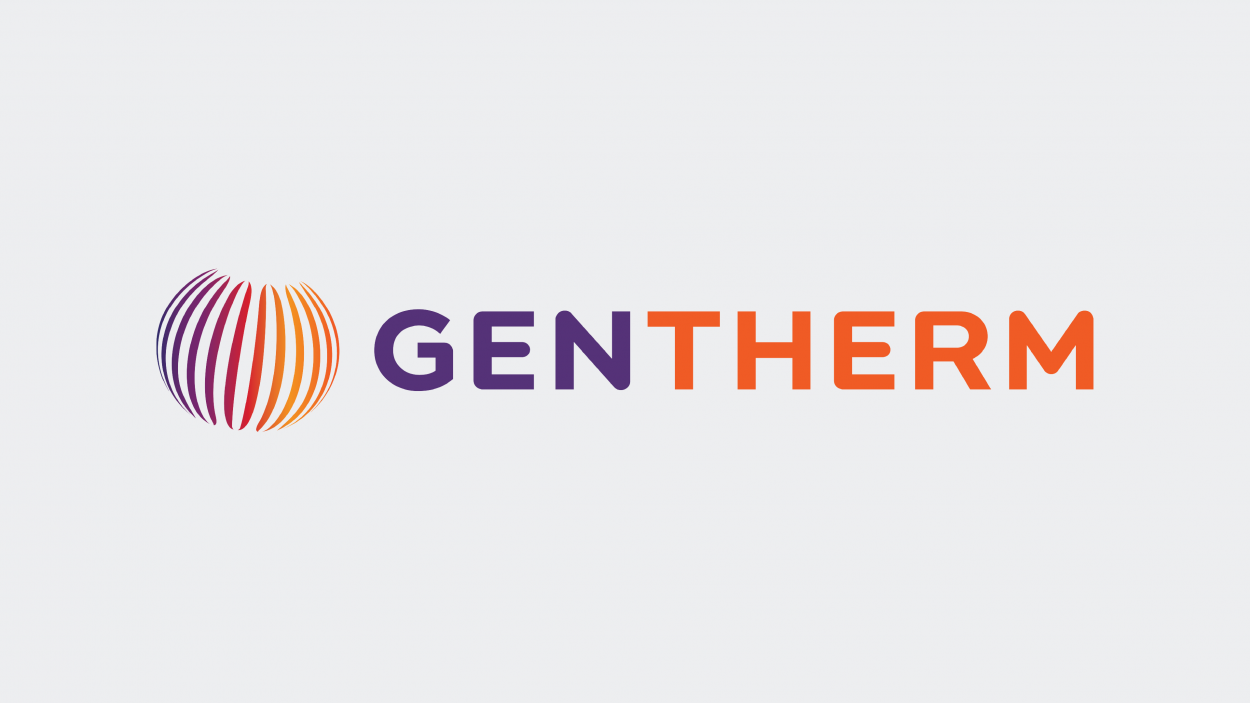 Gentherm
Gentherm is a global developer and marketer of innovative thermal management technologies for a broad range of heating and cooling and temperature control. By building on the foundations of innovative thermal technology, Gentherm has created an organization that celebrates change and is constantly poised to capitalize on new market opportunities.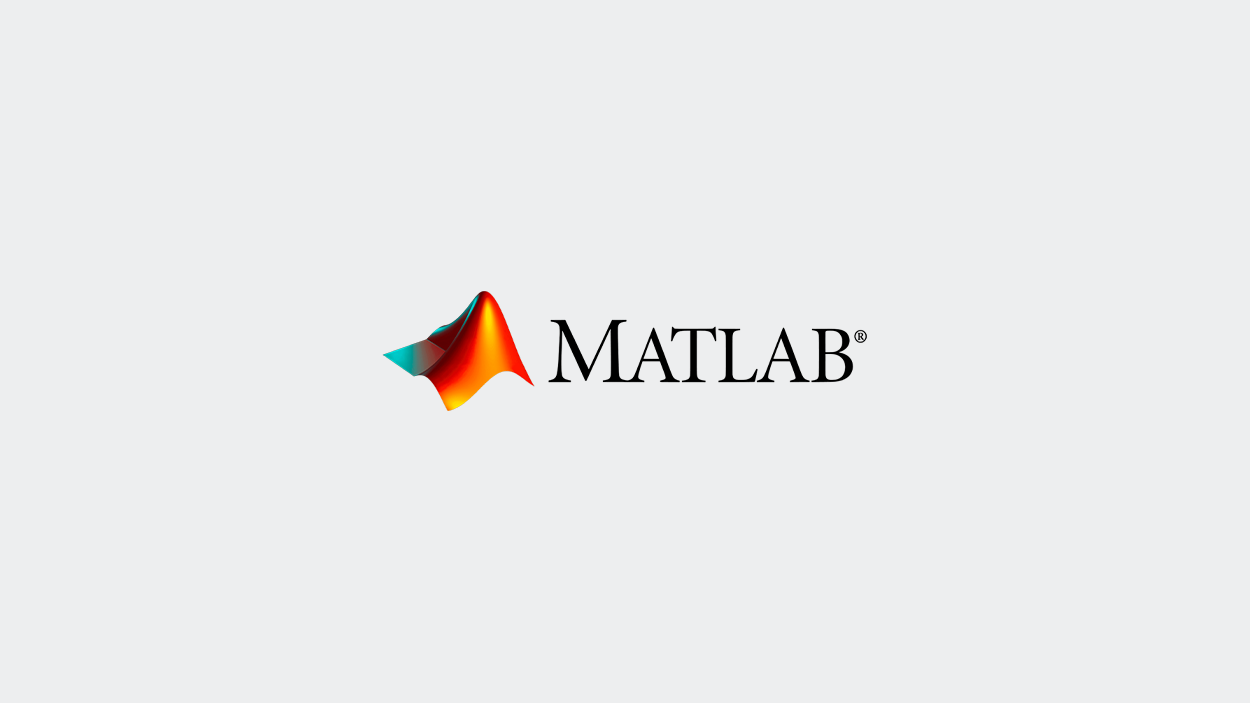 MATLAB
MATLAB by MathWorks
MATLAB® combines a desktop environment tuned for iterative analysis and design processes with a programming language that expresses matrix and array mathematics directly.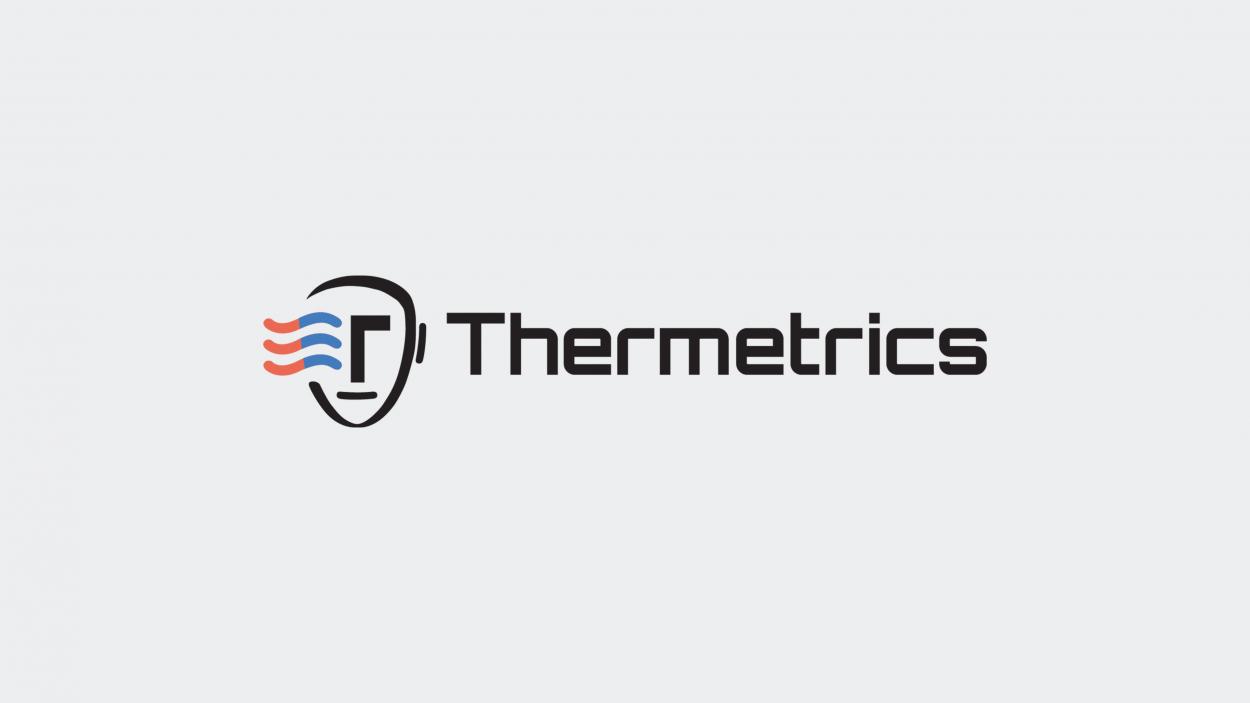 Thermetrics
Thermetrics is dedicated to the design and manufacture of a wide range of precision instruments to measure and evaluate the thermal comfort of textiles, garments, and protective apparel, and dynamic thermal environments such as automobile, truck, and aircraft interiors. Their biophysical instrumentation systems support all current industry test standards for thermal insulation, moisture permeability, and burn injury prediction.
Engys
Engys is a global company in the development and application of open-source technologies for CFD and design optimization. ENGYS® offers a comprehensive range of customer-driven CFD products and services for enterprise engineering. They strive to create innovative solutions for a wide range of global industries to help engineers design next-generation products that are both efficient and environmentally friendly.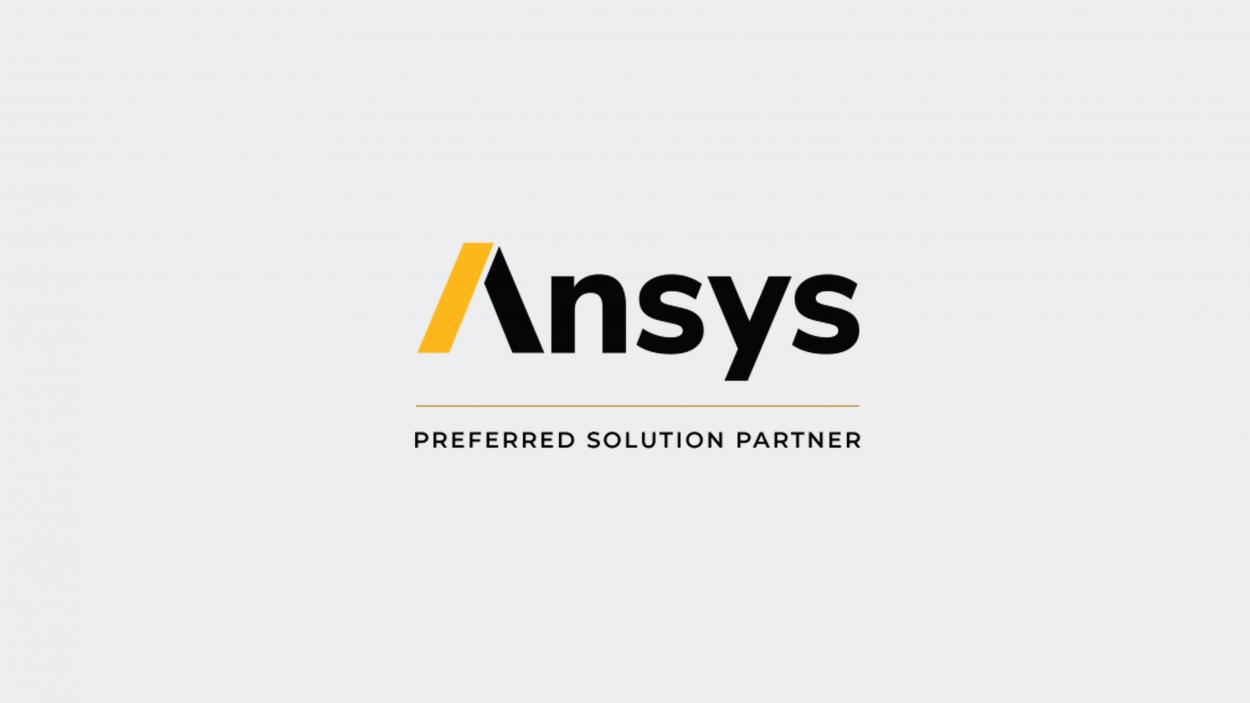 ANSYS
ANSYS is passionate about pushing the limits of world-class technology, all so our customers can turn their design concepts into successful, innovative products. Through their strategy of Pervasive Engineering Simulation, and by offering the best and broadest portfolio of engineering simulation software, they help their customers solve the most complex design challenges and create products limited only by imagination.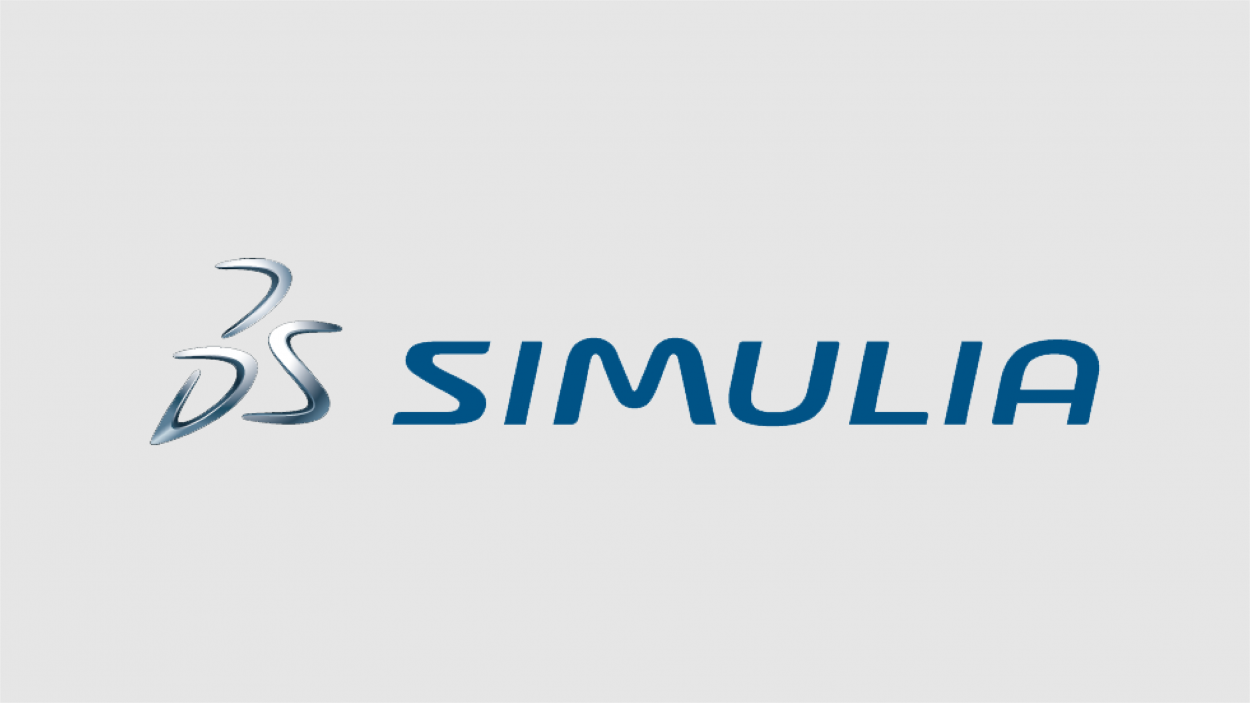 Dassault Systèmes
Dassault Systèmes, the 3DEXPERIENCE Company, is a catalyst for human progress. They provide business and people with collaborative virtual environments to imagine sustainable innovations. By creating 'virtual experience twins' of the real world with our 3DEXPERIENCE platform and applications, their customers push the boundaries of innovation, learning and production. Dassault Systèmes' 20,000 employees are bringing value to more than 270,000 customers of all sizes, in all industries, in more than 140 countries. 
Vanderplaats R&D
Vanderplaats R&D strives to provide the best technology, software, staff of experts and client support in the optimization world. Privately held with offices in North America and distributors around the world, VR&D was founded more than 30 years ago by one of the best-known experts in the optimization world, Dr. Garret Vanderplaats. VR&D has a track record for consistently delivering a competitive advantage to customers in a broad range of industries.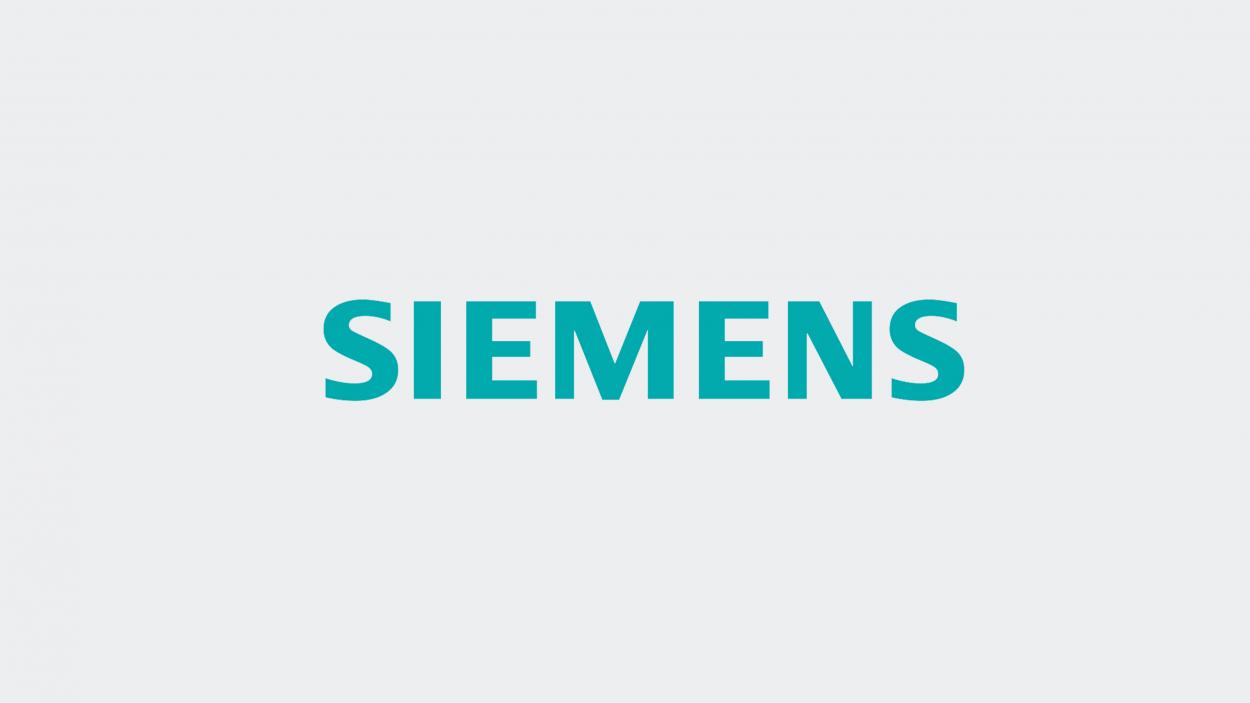 Siemens​​​​​​
Siemens is a global powerhouse focusing on the areas of electrification, automation, and digitalization. One of the world's largest producers of energy-efficient, resource-saving technologies, Siemens is a leading supplier of systems for power generation and transmission as well as medical diagnosis. In infrastructure and industry solutions, the company plays a pioneering role.
Preonlab
PreonLab is developed for CFD simulation. PreonLab focuses on free-surface flow simulation in highly dynamic simulation settings within the preprocessing phase. No meshing is required even for complex and kinematics objects.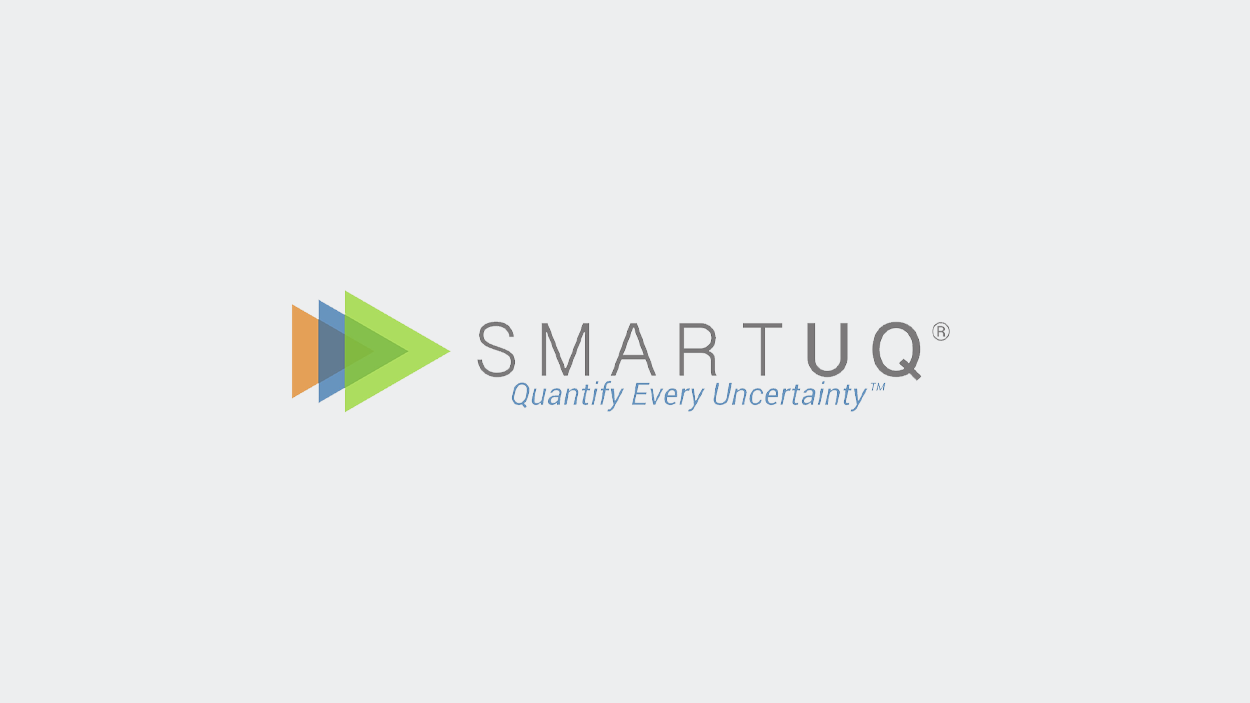 SmartUQ
SmartUQ is a powerful Machine Learning (ML) software tool optimally designed for science and engineering applications. By providing powerful tools and highly accurate ML models with user-friendly GUIs and APIs, SmartUQ makes it easy to perform predictive modeling, optimized sampling, uncertainty quantification, and model calibration. From Fortune 500 manufacturers to startups and engineering consulting firms, SmartUQ's best in class predictive modeling accuracy helps our customers go beyond analysis to bring uncertainty into the decision-making process.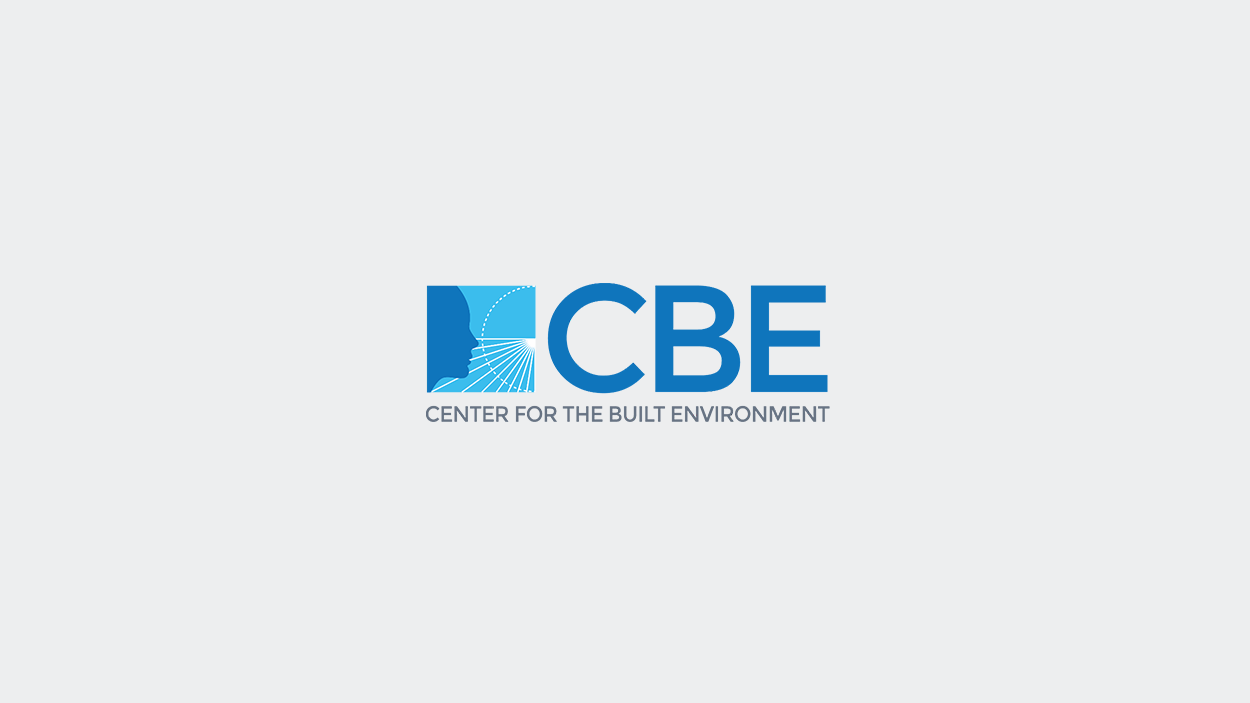 Center for the Built Environment
The Center for the Built Environment (CBE) at the University of California, Berkeley, is a multidisciplinary research center dedicated to improving building performance and occupant satisfaction. CBE conducts rigorous scientific investigations in areas such as indoor environmental quality, energy efficiency, occupant comfort and sustainable design. The center broadens the impact of this work through industry partnerships and knowledge dissemination.